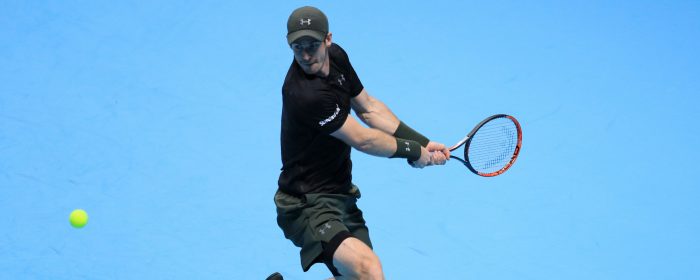 You might just see it as a common sport but betting on tennis can often be very profitable. However, just like every sport available, it requires a lot of homework in order to become a successful betting punter. This writing could not be the best tennis betting tips but will provide you straightforward mindset for a quick start.
Set Betting
If you're a beginner, you could always look for the outright option since it is the easiest but there are greater opportunities than you may think of. One of them is the Set Betting. Unlike outright, set betting is where the bettor gets the most value of bet most especially if the player is expected to blow out his or her opponent.
In order to succeed in set betting, you may consider several factors. If the players have previous match already you could watch out for the sets and see who dominated throughout the entire match then stick your money on that for a couple of sets.
On the other hand, the recent match is the most important factor of all. In case, you bet on a player to win the match you may check his or her recent matches like if he or she encountered long matches, fatigue could be a huge factor in the player's next match.
Big servers are often hard to break. In case you bet on a player with the big server opposition, you may choose to bet the favorite instead.  In some instances, punters do not rely on one-sided bets as they are quite risky.
This is why Handicap tennis betting is designed for. It gives favor to the underdog that is capable of reversing the match or could at least produce high scores. For example Novak Djokovic is favored to win but you believe Rafael Nadal could reverse the outcome at 4.5, then you could bet on Nadal.
Have you find these tips useful? Apply what you've learned in an actual bet here at NextBet. Signup now and receive bonus on your first deposit.